I am having a terrible time finding anything remotely functional for poor Lia.
She's supposed to be a weird harmony between "Demonic Elf" and/or "Elven Demon". But grey, not red.
There's the commissioned icon from ages ago of her, but it's too soft looking, and the runes aren't nearly as stark as I envision her. Also, before her haircut.
(Drawn by:
The Jinxess on Deviantart
- careful, some NSFW material there!)
Then obligatory WoW screenshots from when "bald/shaved head" wasn't an option, and was a bug that I immediately took as canon. The armour is all old raid gear, and is not at all IC.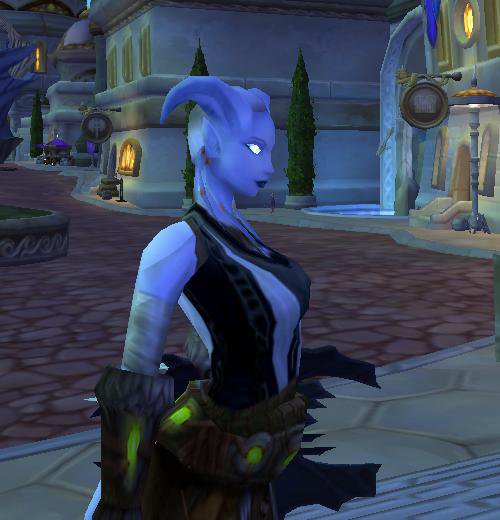 Aaaand, the Hero Forge version. Needs hooves and tail and a longer/narrower torso? But MEH
Still struggling with Lia.
Kit suggested:
http://katemaxpaint.deviantart.com/art/Succubus-Philosopher-479579217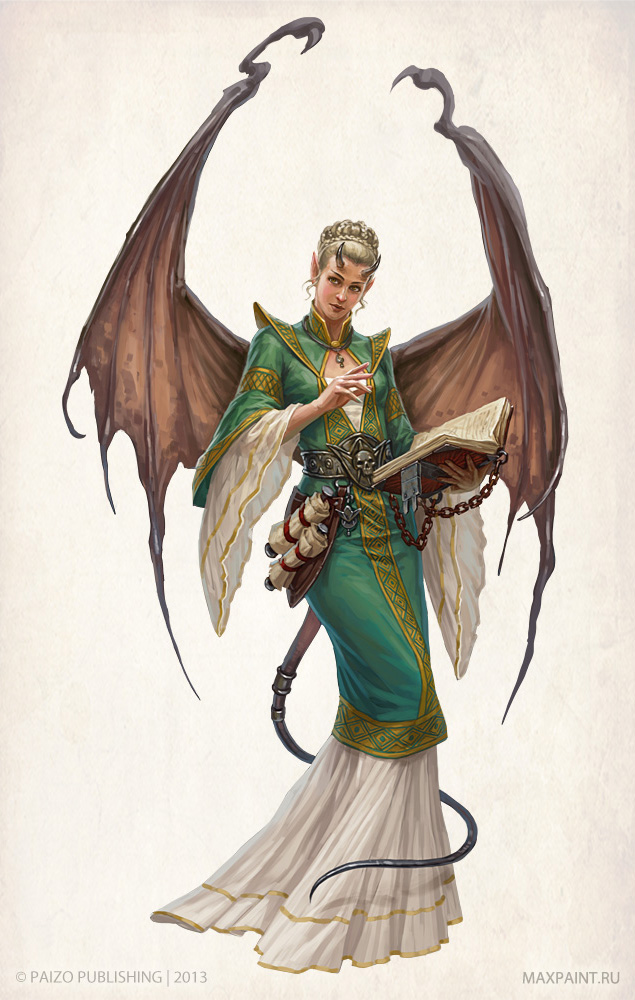 Bigger horns, though - and white-grey skin that fades to black at her extremities.
I kinda like this one - just not as a dude? And with normal-looking blue eyes. And not with the weird tongue thing:
http://precia-t.deviantart.com/art/Demonic-elf-design-Niveus-commission-438252993
(ok so maybe nothing like this at all)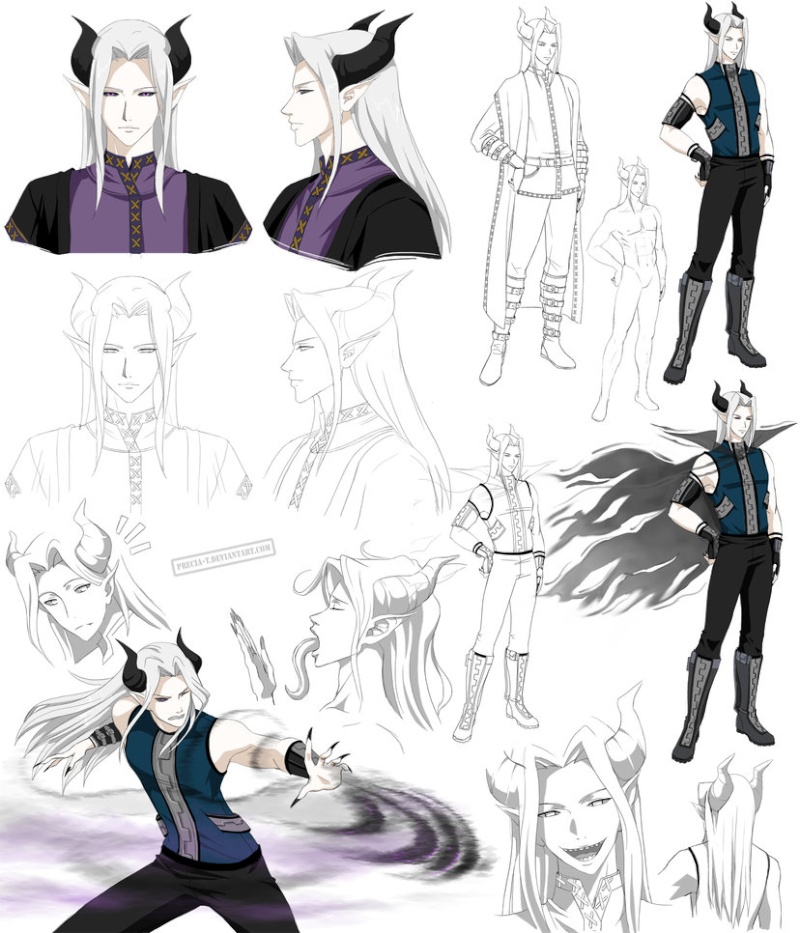 I've started just doing Pintrest imageboards for my character's inspiration. Saves flooding folks on here!
Liadin's Pintrest Board
.
But some of the ones that really resonate with me are these:
Orlesian Ball by TheMinttu on DeviantArt
San Diego Comic-Con 2012: Cinema Makeup by Kendall Whitehouse

'Creepy Art' by Londonrook
Demon/Satanic special effect makeup by DEAD Academy Denver Entertainment Art & Design


Similar topics
---
Permissions in this forum:
You
cannot
reply to topics in this forum