Estelle and I have cast a lot of characters in the role of "that god's DM isn't here, this person will talk to you," for functional reasons, just to cover the bases. Most of these people were pre-established in our RIFT game, but some we've invented just for this campaign.
I actually had most bases covered except someone for Whisper, and that's how I found the character I will probably PC with when Estelle is DMing.  I introduced him in the "to light a candle" thread, and then spent all night looking at various art bits on google to find his look.  Between the following three images, lie Selathanael's appearance... consider it different artists' renderings, with the truth somewhere amidst them.
This one's pretty close, but he's a "sword and shield" guy, not a bow guy.
This one gets almost everything, but I don't like the stylistic size of the forehead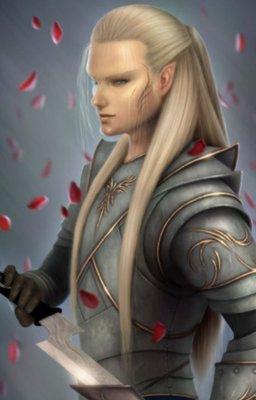 And this one's pretty good as well, but I'm not settled on green eyes.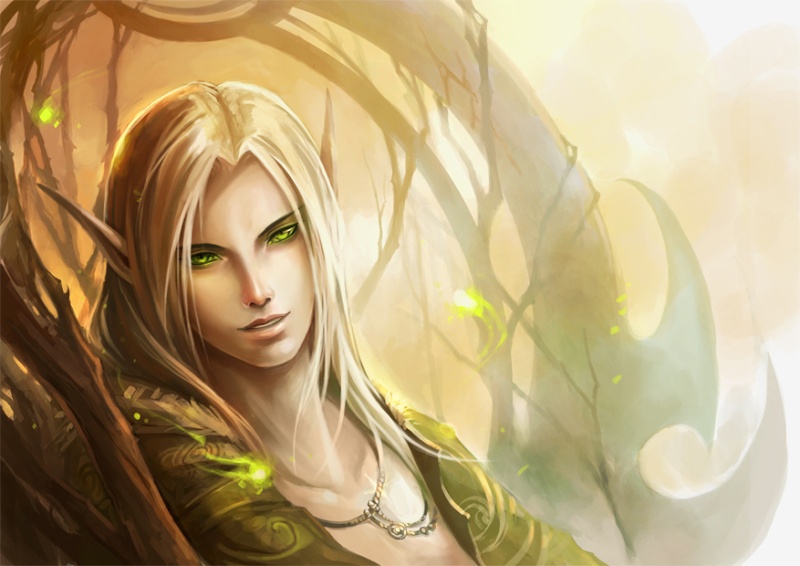 Here's a proper shot of my knight in shining armour!
Silwyth Strange is the Champion of Extelle, and the Son of Extelle and Deverin!
I believe Estelle recommended Ben Barnes for his face claim!
Damian's champion, "Jack" is my multi-media Jack frost of LARP, NWN and now RIFT fame!
I've never picked a face claim for him, but he was based on the Jack Frost from the various Rankin Bass Christmas specials!
Claudius Thorne is the Champion of Vendricus, and a recurring character from Dracontide!
His ideal face claim would be Nikolaj Coster-Waldau:
Last edited by DM-Christian on Sat Feb 21, 2015 1:12 am; edited 1 time in total
Drealla is the barkeep at the Verdict Inn and Tavern, and the Daughter of Merdari... among other titles.

The best face claim I can pick for her would be Steampunk model, Kato:
Xannan is the son of Kabren and Hela, the twin brother of Angrboda, and the husband and Champion of Telpeloke!
His face claim would be Harry Lloyd

---
Permissions in this forum:
You
cannot
reply to topics in this forum