I will get into my more prominent NPCs and my PC down the line, but in the meantime, the gods among my characters deserve faces for their prominent avatar forms (also known as "how they looked as mortals

).
I'm going to do my guys one post at a time, so I don't have this thread open forever!
Deverin:
Dev's faceclaim was more a voice claim before anything else.  The voice Christian Bale used for Batman, that impossibly, inhuman gravelly voice (not when he's yelling and just sounds silly) made me pick Bale as Deverin's visual appearance, which, really, in the Equilibrium era, was pretty spot on:
Here he is in RIFT, probably one of the truer incarnations, at least as far as his armour goes: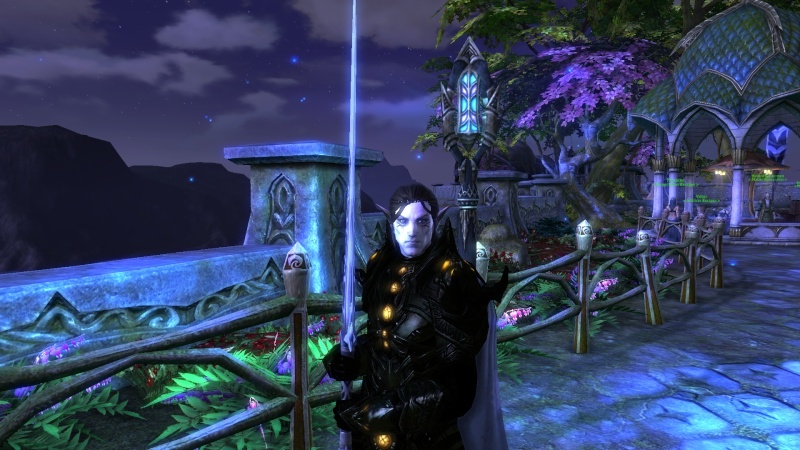 Omedon had a gjillion faceclaims until I saw Benedict Cumberbatch in Star Trek: Into darkness where he finally had a face and voice at the same time!
(Not a star Trek shot, but very much an Omedon shot)
Here he is in RIFT!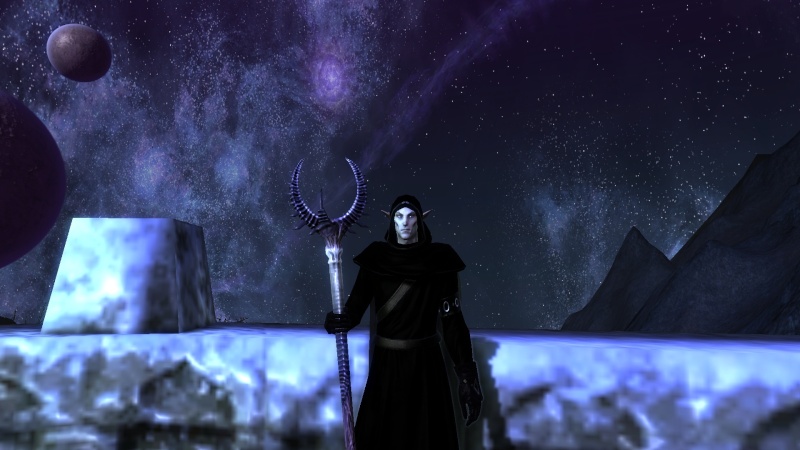 Vendricus.
Yeah, I have a thing for pale skin and dark hair, what of it? Seriously though, there was really ever only one face claim for Vendricus: Tom Hiddleston.
Here he is in RIFT!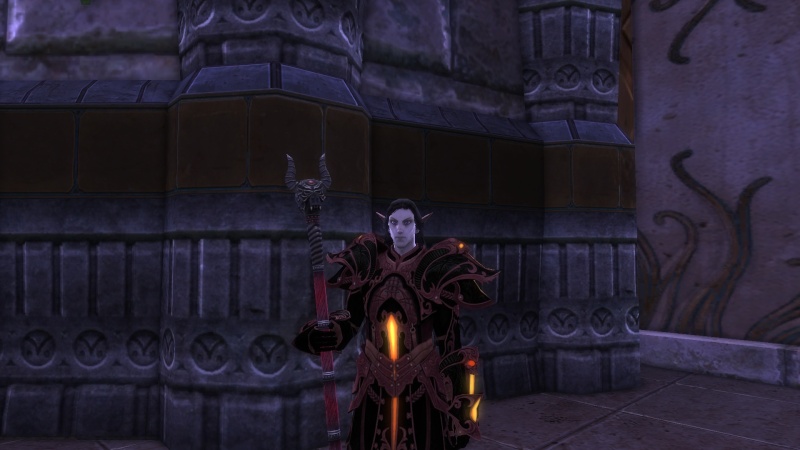 Ok, goth guys out of the way, time for a change of pace, the lovely, brilliant inspiration, Khrystariala is pretty much typecast.   When Emma Watson cut her hair, she pretty much became Khrystariala:
Here she is in RIFT!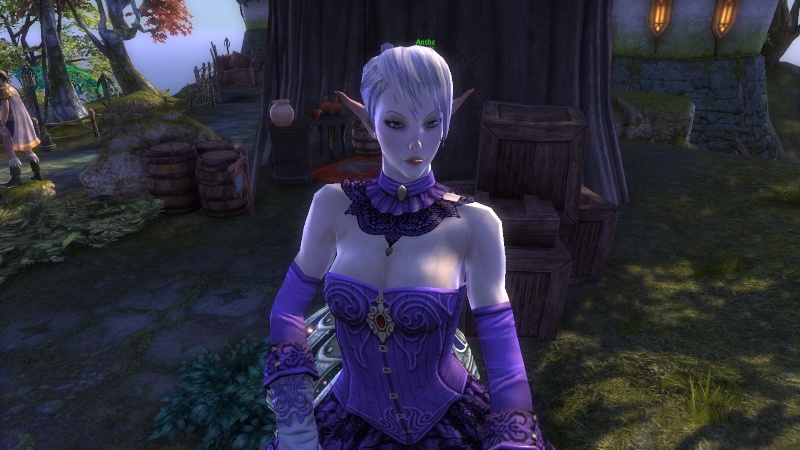 Kabren is kinda out of my usual comfort zone, which makes him really fun to play.  It was hard to find a face claim for him, but I settled on Brad Pitt as Achilles.
And the obligatory RIFT shot!
I don't think I ever established a face claim for Merdari, but here she is in RIFT!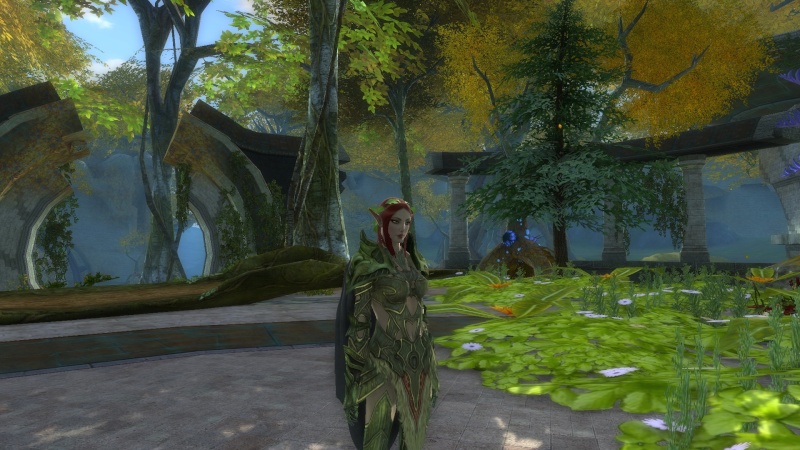 Torrel is actually not originally my creation, so I can't really give him a face claim except to say that Madmartigan from Willow always reminds me of him.
But of course, he's also a RIFT character!"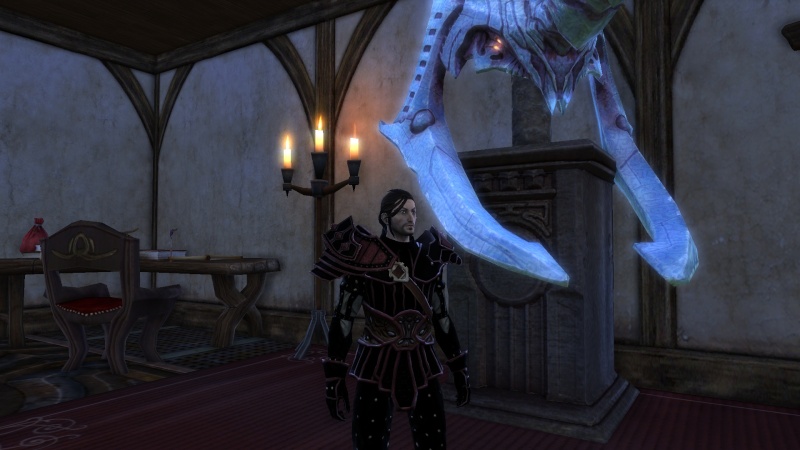 ---
Permissions in this forum:
You
cannot
reply to topics in this forum