I'll start things off with posting my own characters!
Telpeloke
:
Idunna
(and
Torrel
, Christian's character):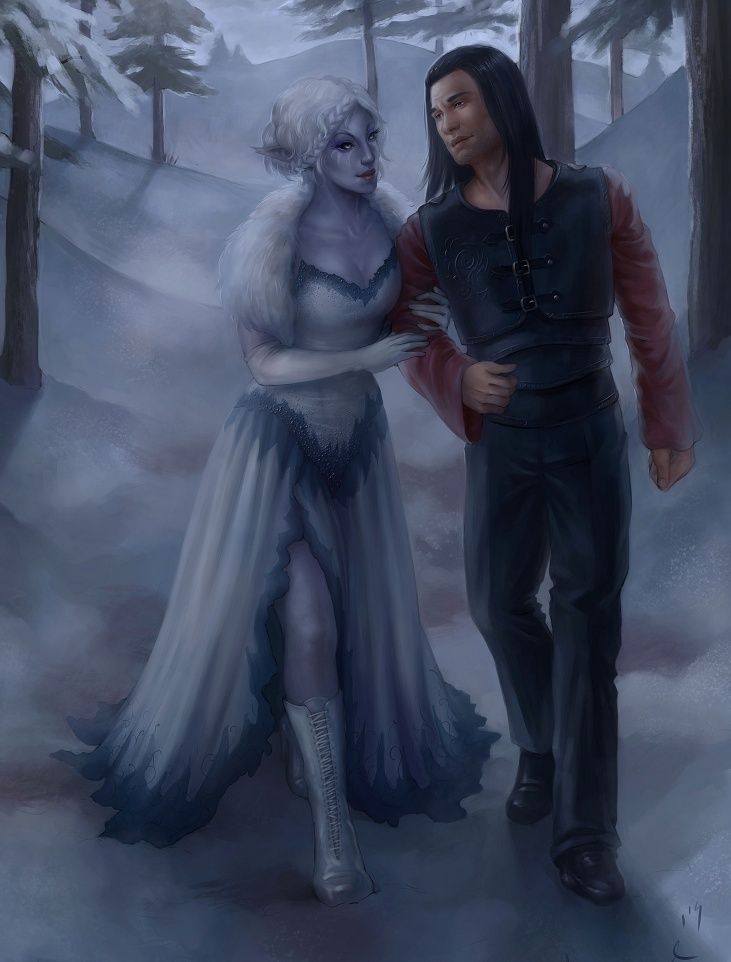 Extelle
: with
Deverin
, whose looks have changed somewhat over the games and RP we've done.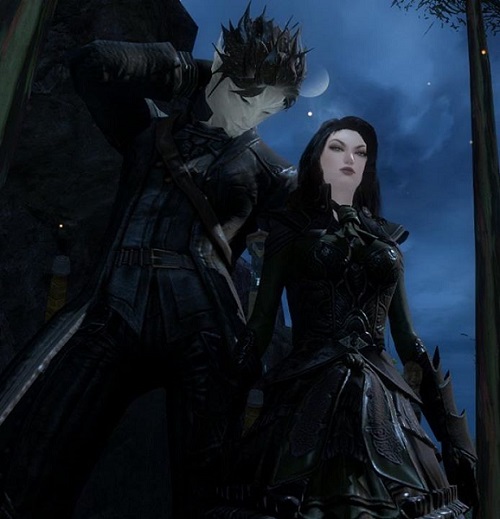 Loki
: (I kinda walk the line between myth and Marvel. Hair and body like the myth, but I like the green/gold theme from Marvel comics. Whatever; Loki is the God of Blurred Lines.

)
Hela
: The best picture I have of her right now (unless I decide to patch GW2 where she was originally created) is a lazy day in bed with her husband,
Kabren
.

More to come when I put it together!
More of my people!
Whisper
: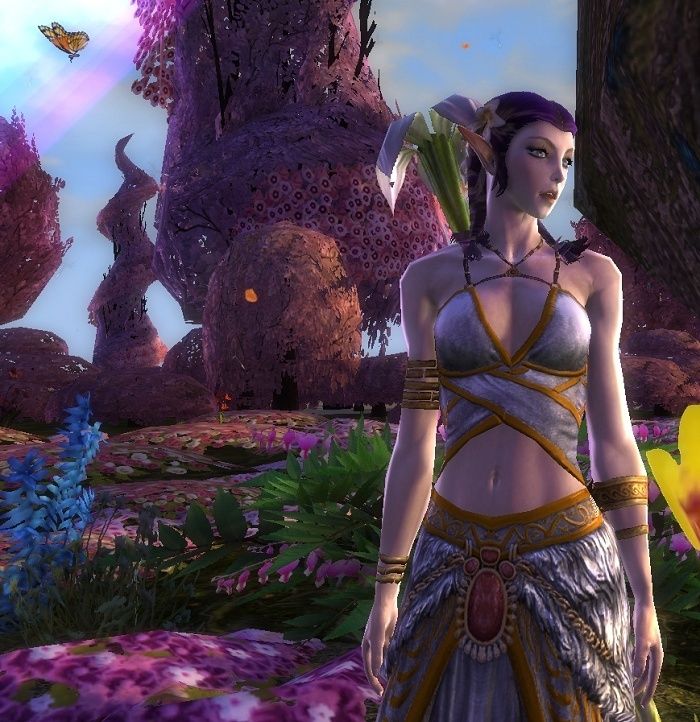 Damian
: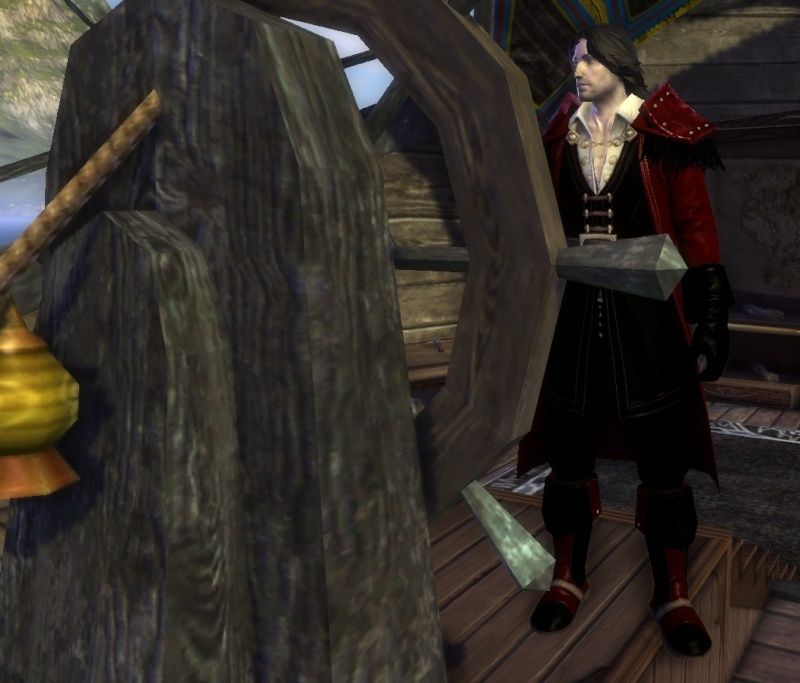 Angrboda
: Standing in front of her family's tavern, the Verdict
Aurora
! She'll be my major PC.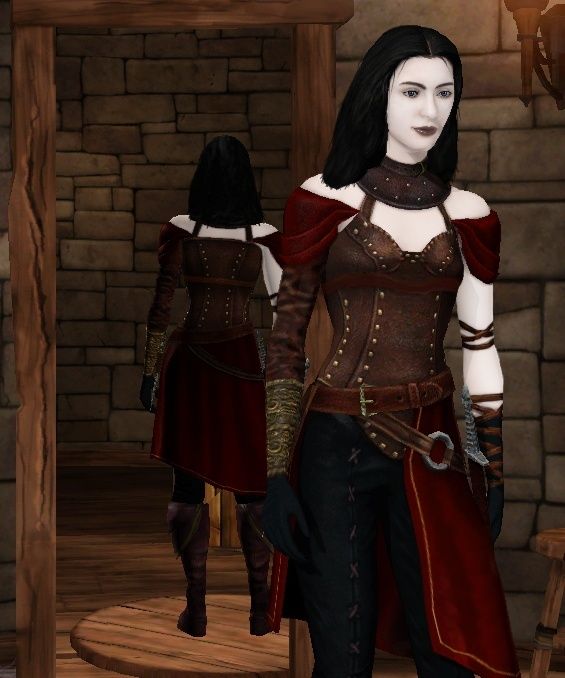 Similar topics
---
Permissions in this forum:
You
cannot
reply to topics in this forum